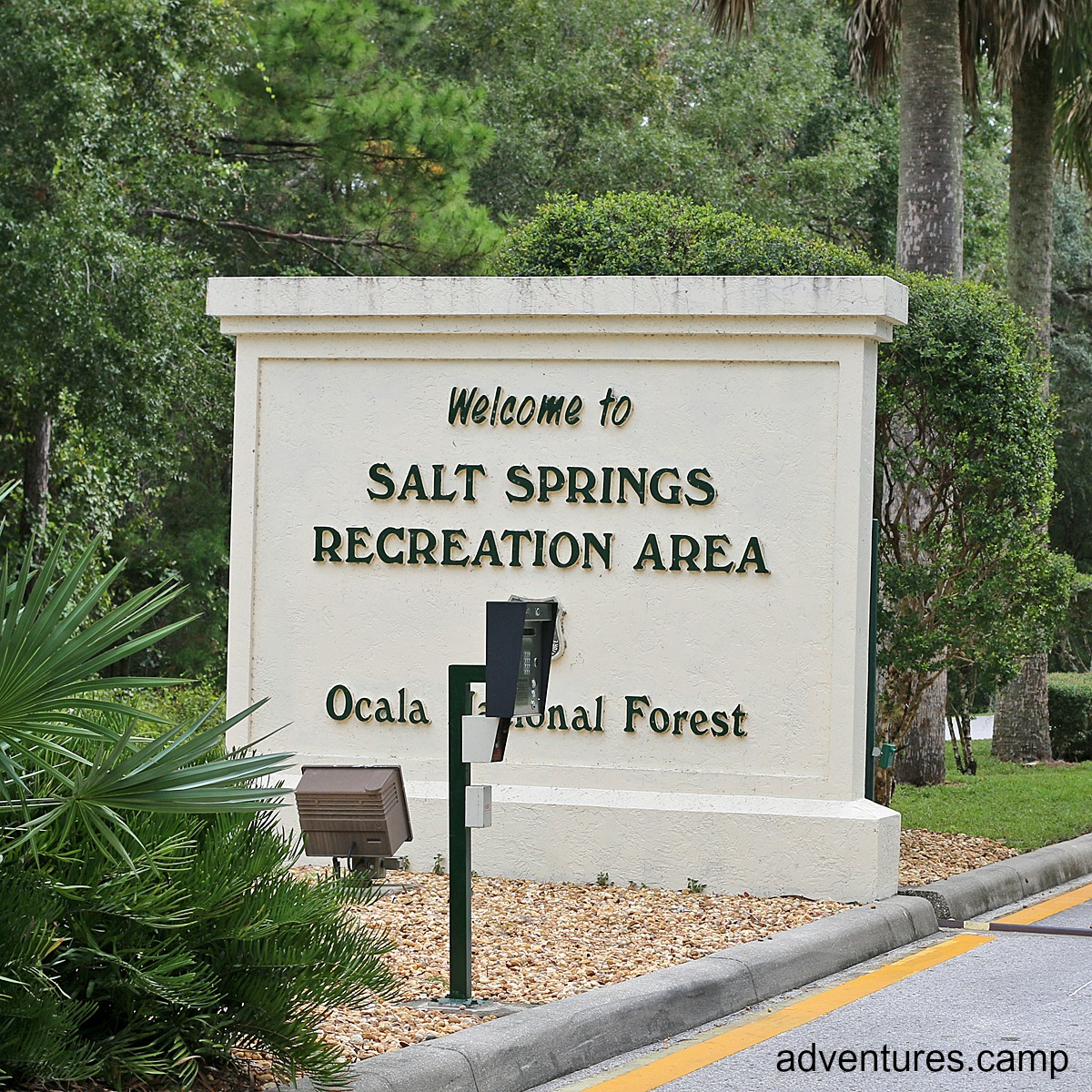 Salt Springs in the Ocala National Forest
Last week we went camping at the Ocala National Forest, Salt Springs Recreation Area. We had so much fun there we decided to stay an extra day. There is so much to do here and you can really enjoy the outdoors.
We had been told there were bears here and we waited up several nights trying to see one. Our neighbors got a visit from one and woke in the morning to find these tracks on their rug.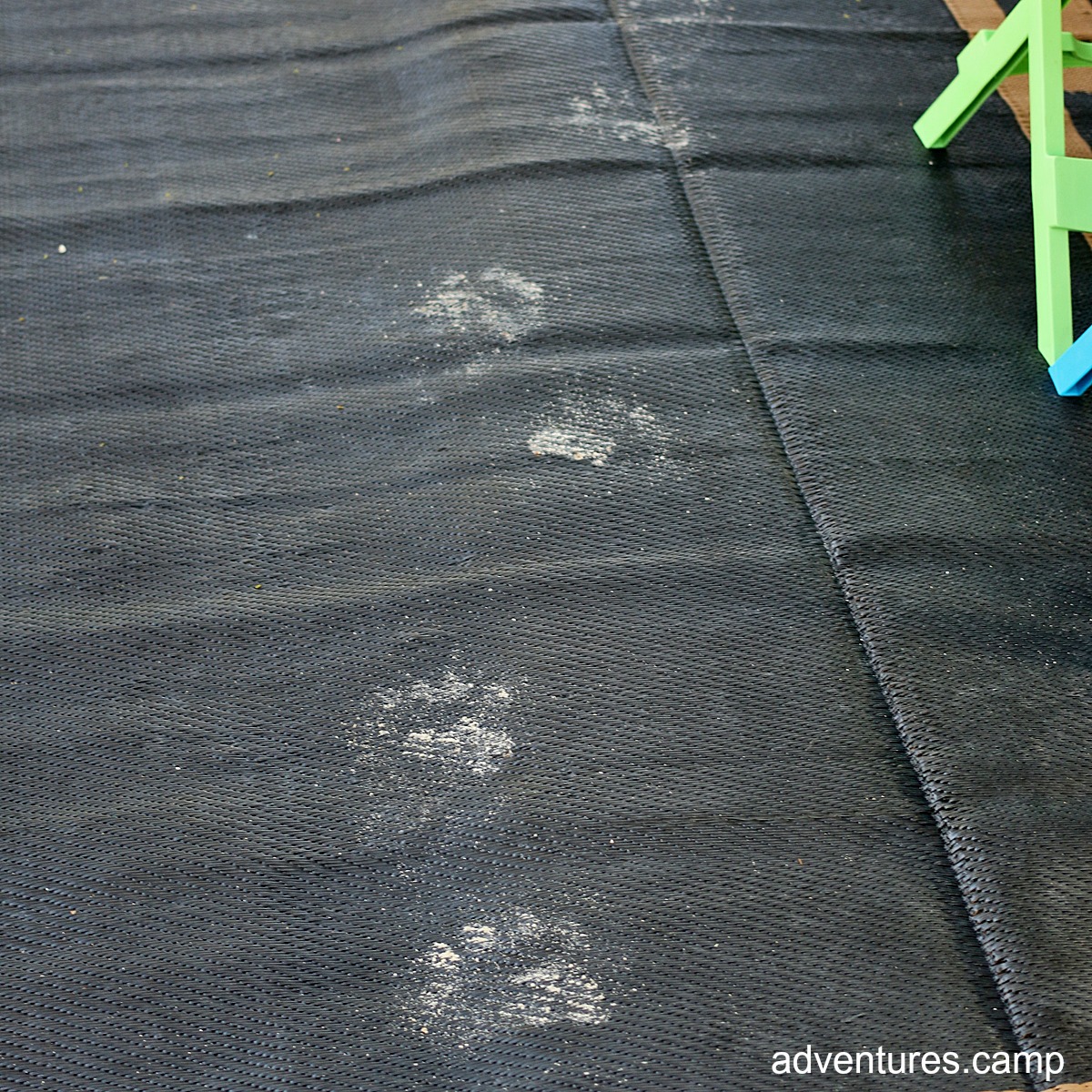 Sightings were all over the park so we were a little disappointed not to see one. One lady was woken up with a bear sticking his head into her tent. Now that's a little close for me! She left the next morning. I'm guessing she had food in her tent which is something strongly advised against. Every night we put all food back in the Jeep just to be safe.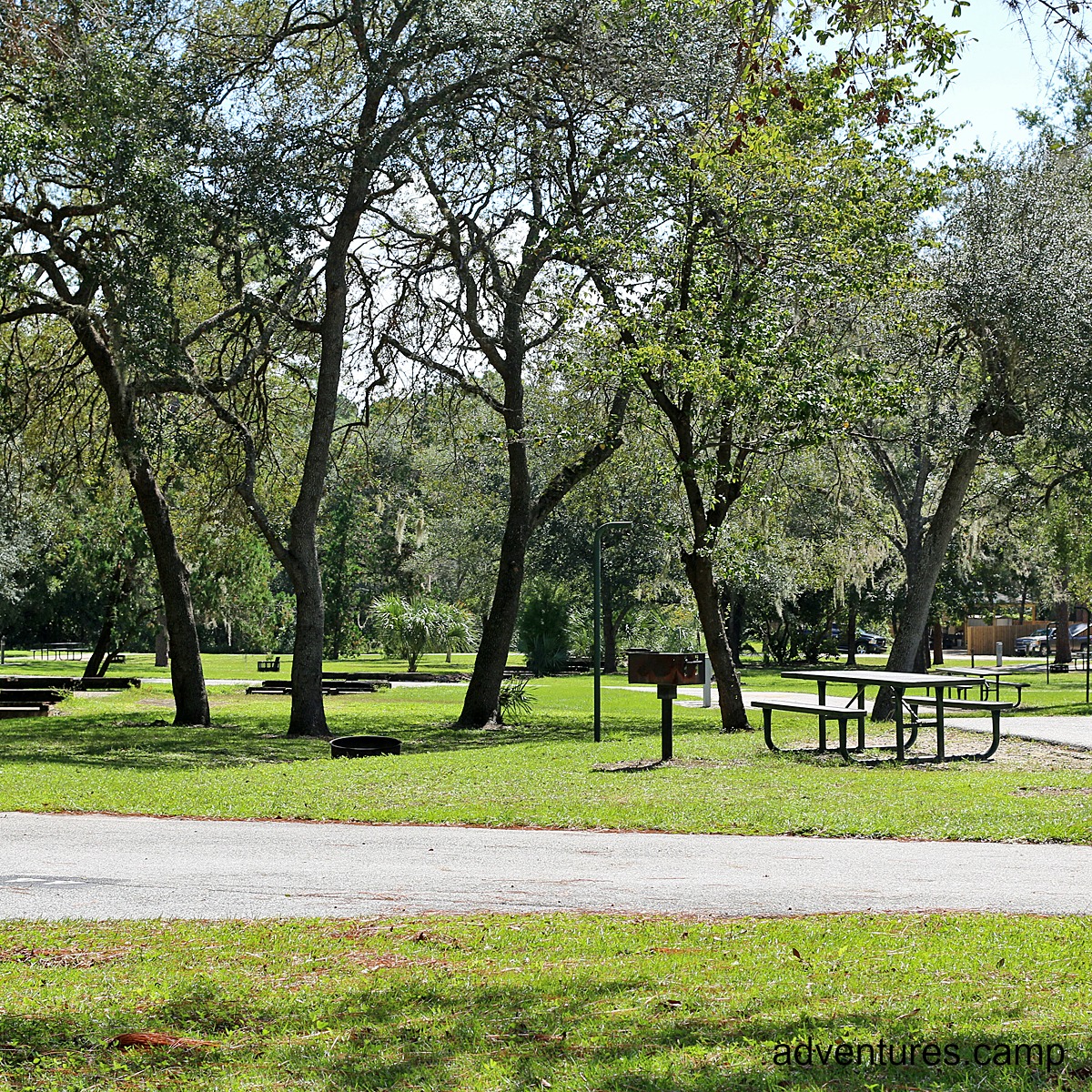 There are 106 campsites with full hookups for RVs and trailers and 54 sites with no hook ups. Next time we plan to stay there, most of the sites back up to the woods and I think we will see more wildlife. We saw a deer immediately as we drove into this area.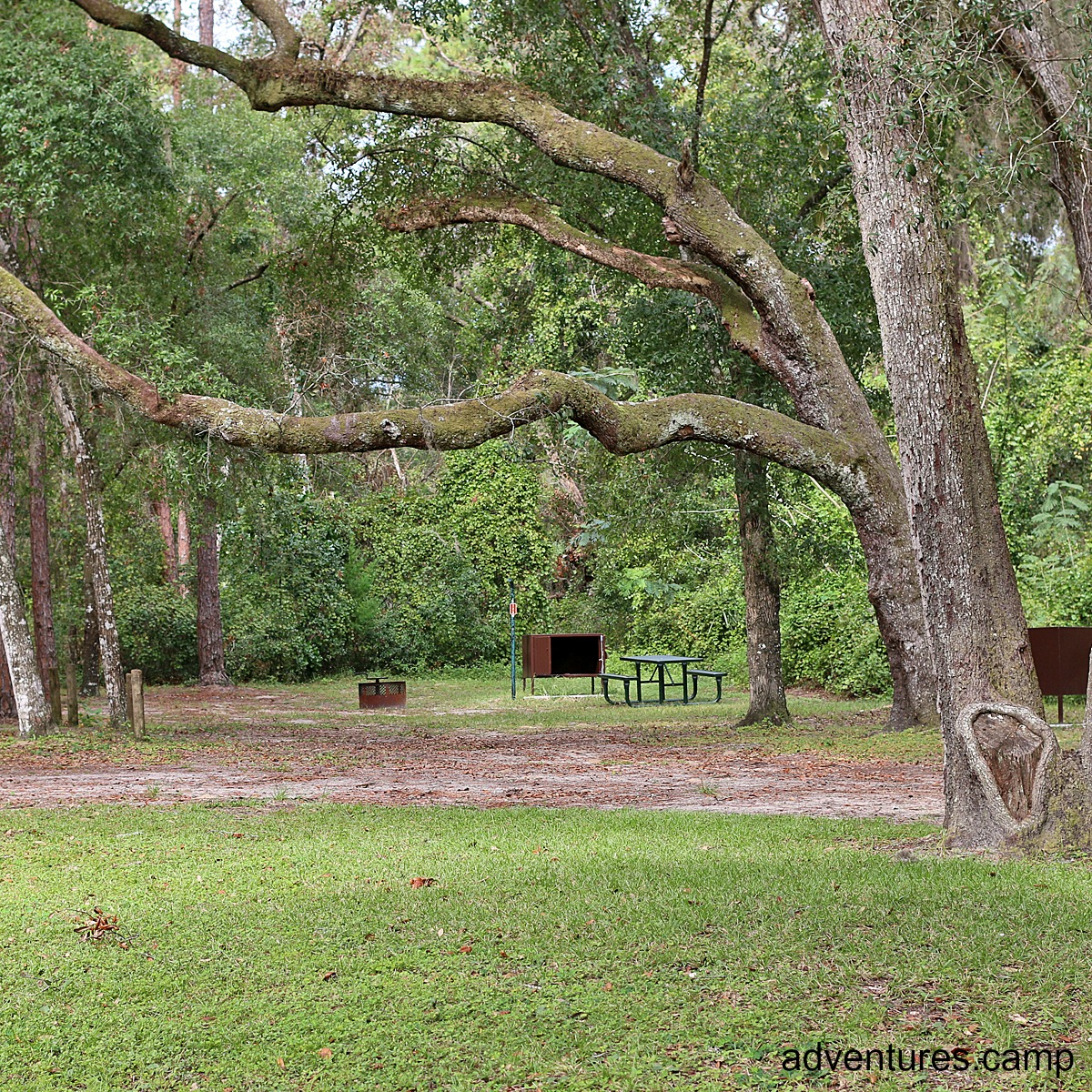 Some campsites can be reserved. Others are first-come, first-served.
Full restroom facilities, hot showers and even dishwasher stations.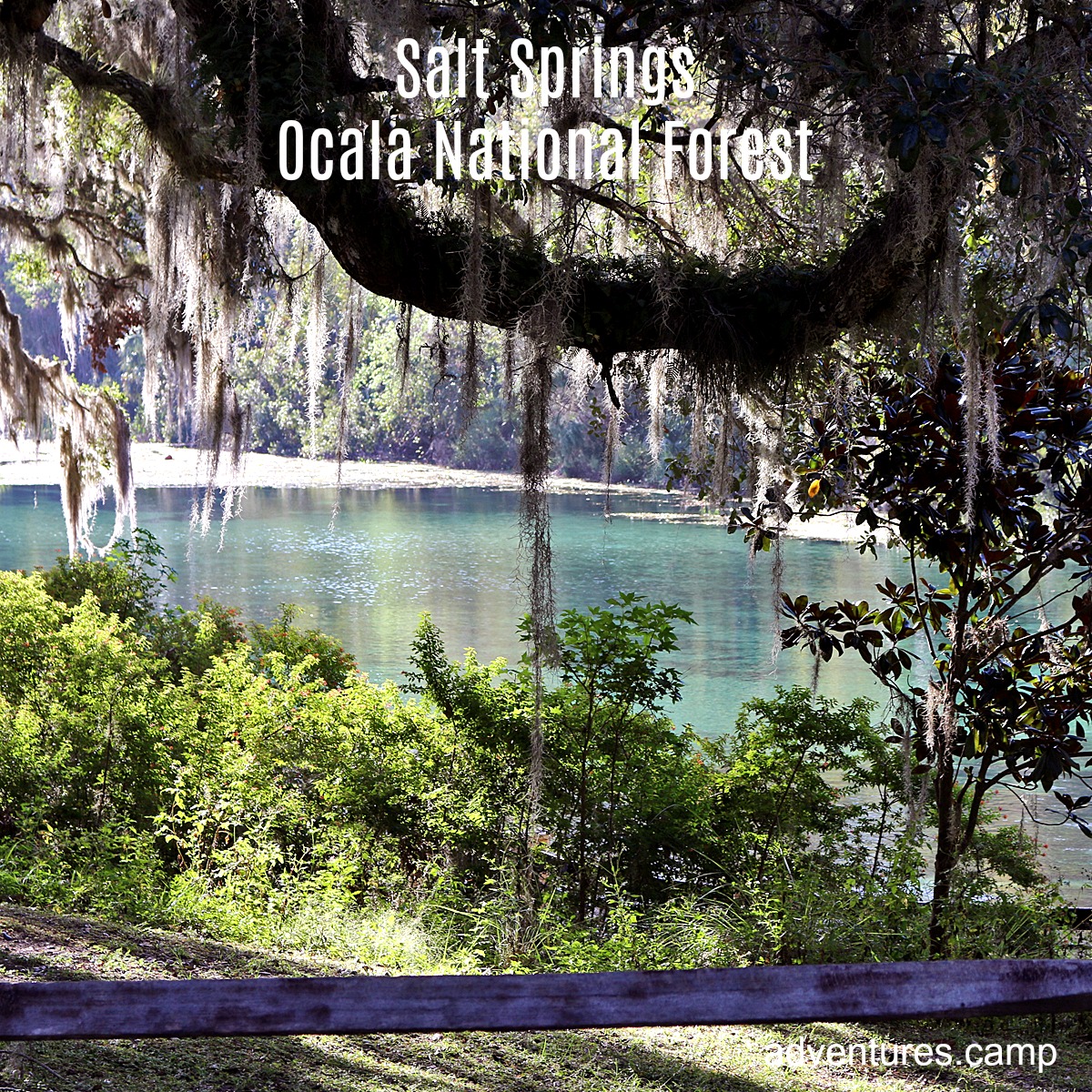 One of the highlights of our trip was a visit to Salt Springs. The water is crystal clear and you can see fish, turtles and blue crabs swimming around. The water there is a constant 74 degrees. Salt Springs is a natural spring rising from the vertical fissures (cracks) deep within the earth. The presence of potassium, magnesium and sodium salts give the waters in the spring a slight salinity. In the early 1900's many people came to the spring believing it had medicinal powers. Salt Springs gushes forth 52 million gallon of water daily.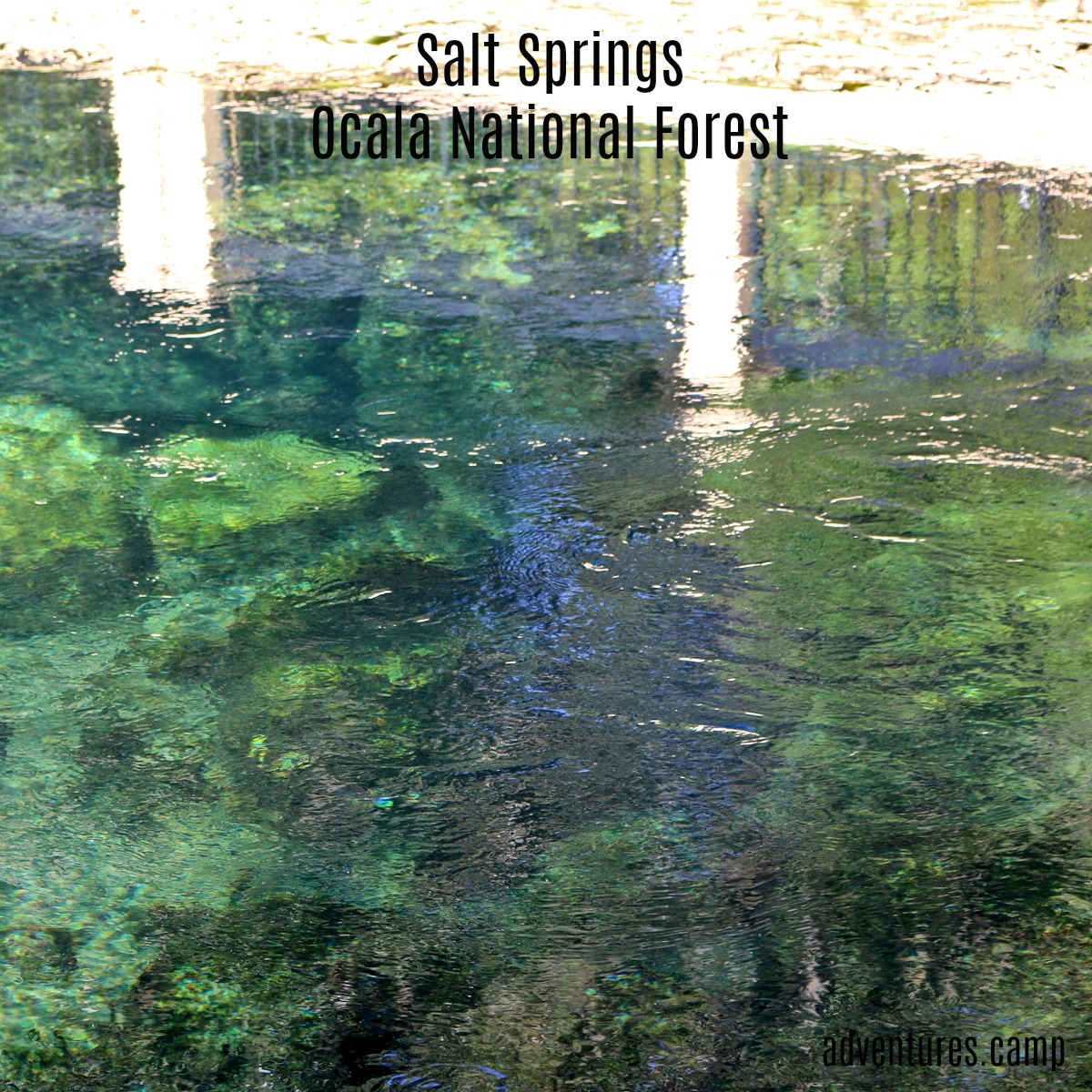 One  of the cracks the water comes thru.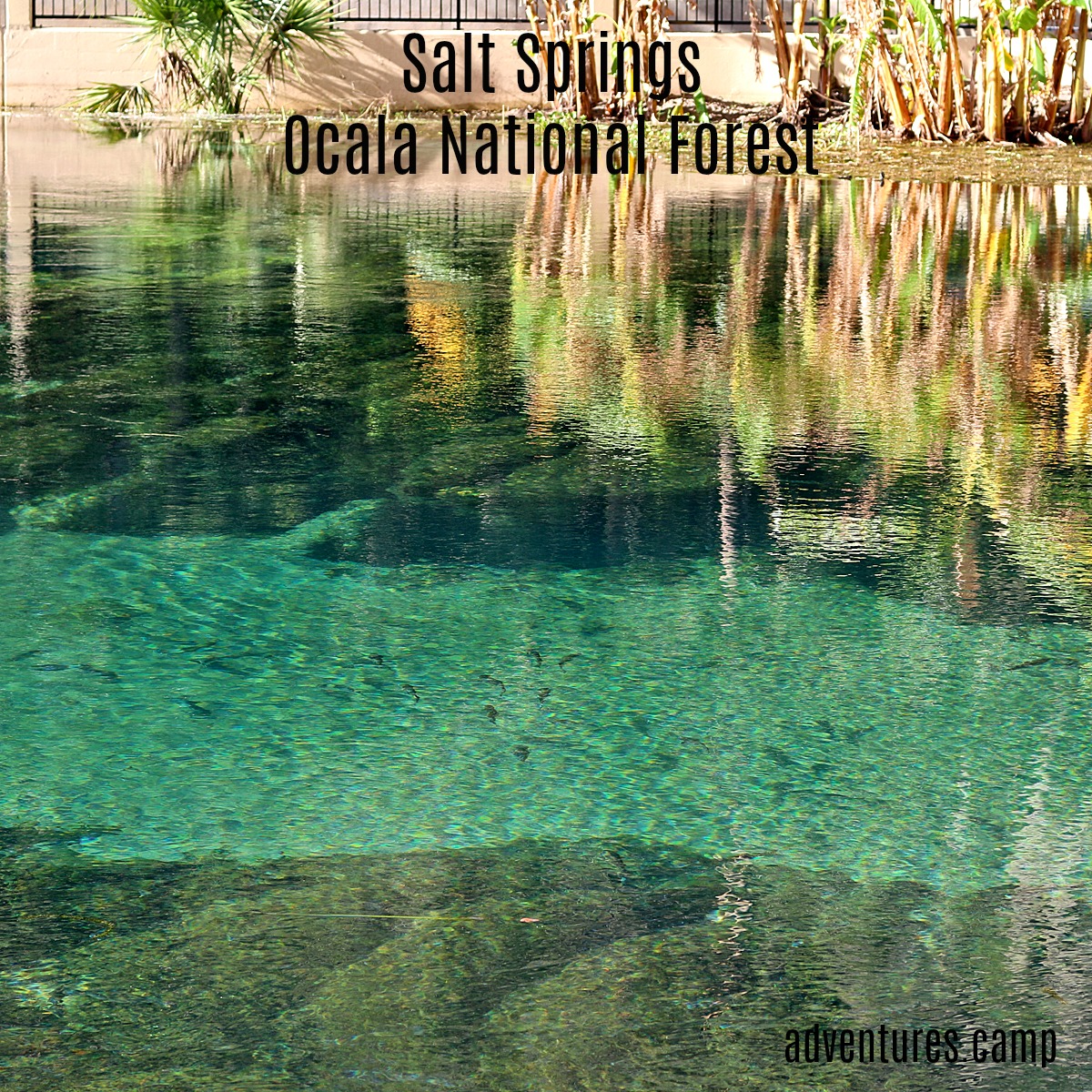 Amazing to see how many fish were in this area.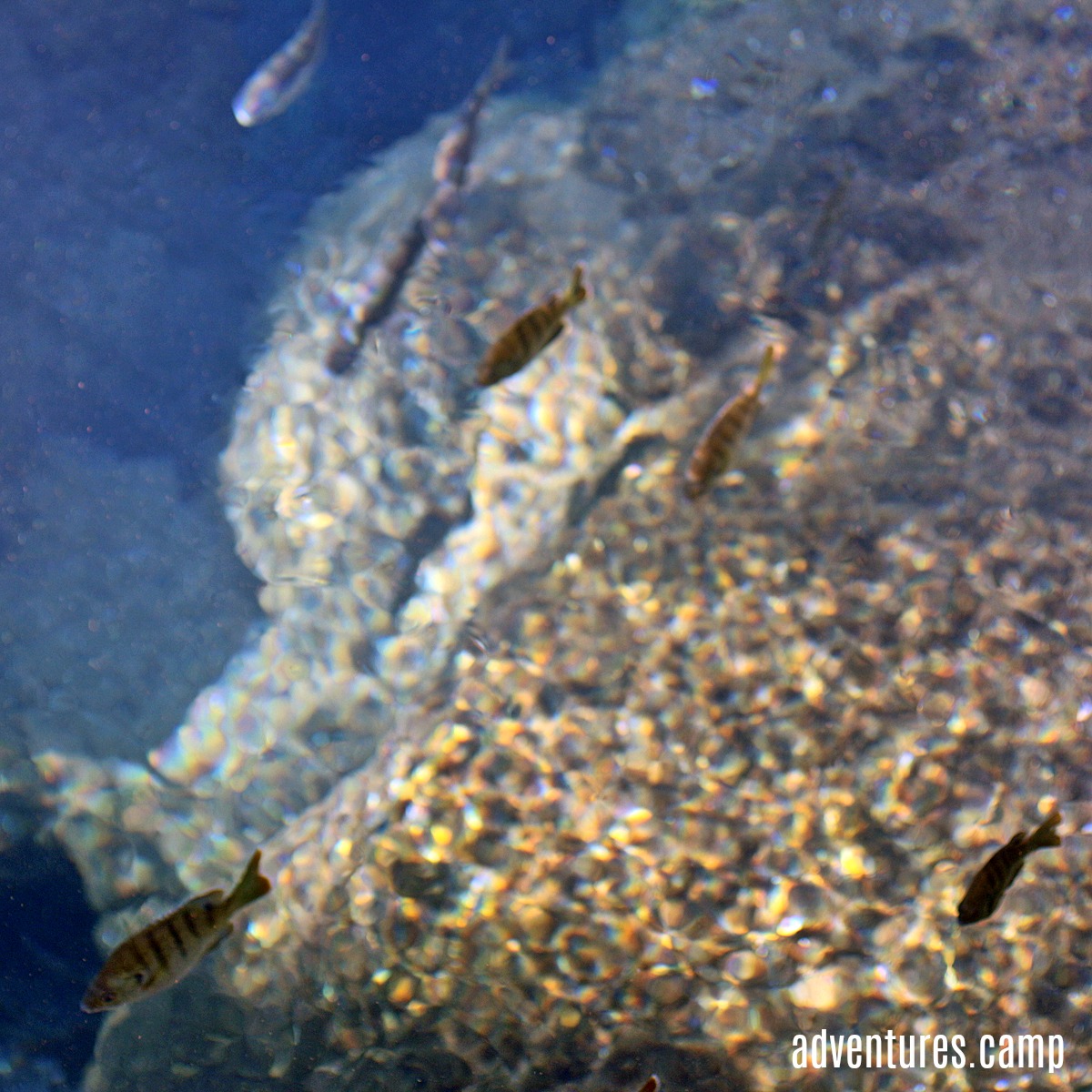 Among the varieties of fish you can find there are Some species observed are black bass, Florida spotted bass, striped bass, pickerel, pin fish, snook, brim, tilapia, mullet, shiners, bluegills and even blue crabs. Anything that can live in brackish water can be seen here on any given day. You are not allowed to fish here. You can go a half a mile south to the Salt Springs boat ramp to get to Salt Run. Lake George is also close by.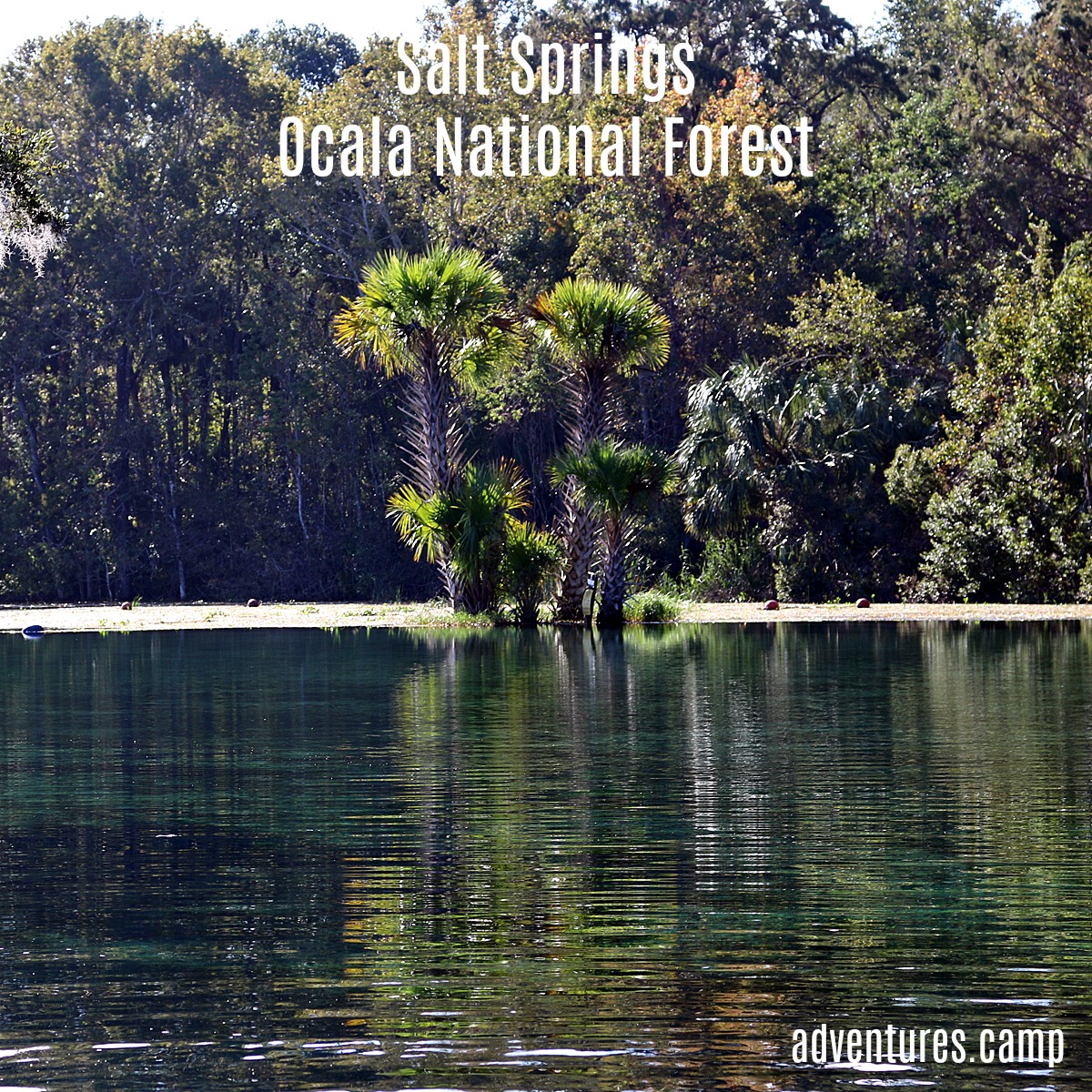 One day we went out into the forest and spent several hours just driving around on the trails in the jeep. So peaceful out there.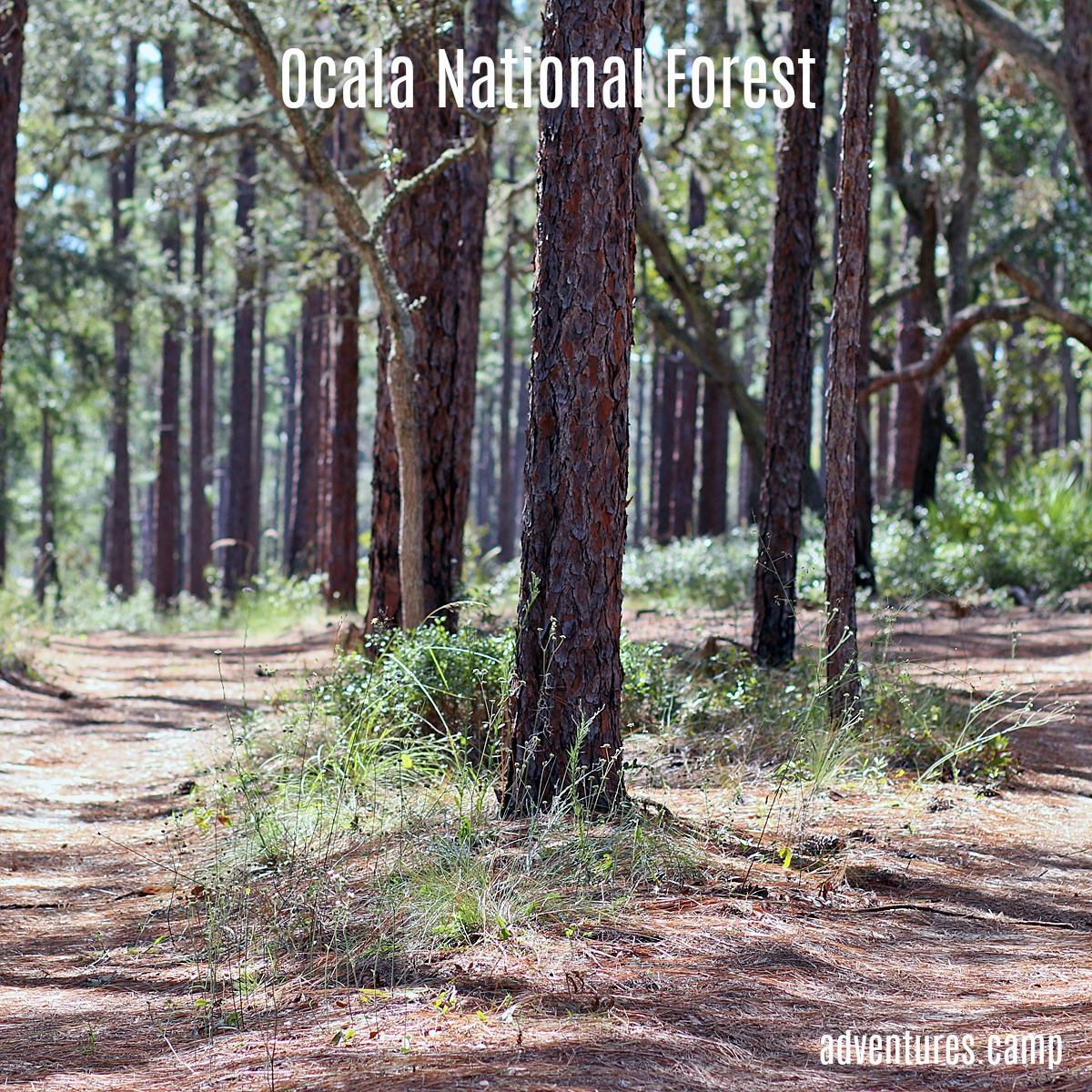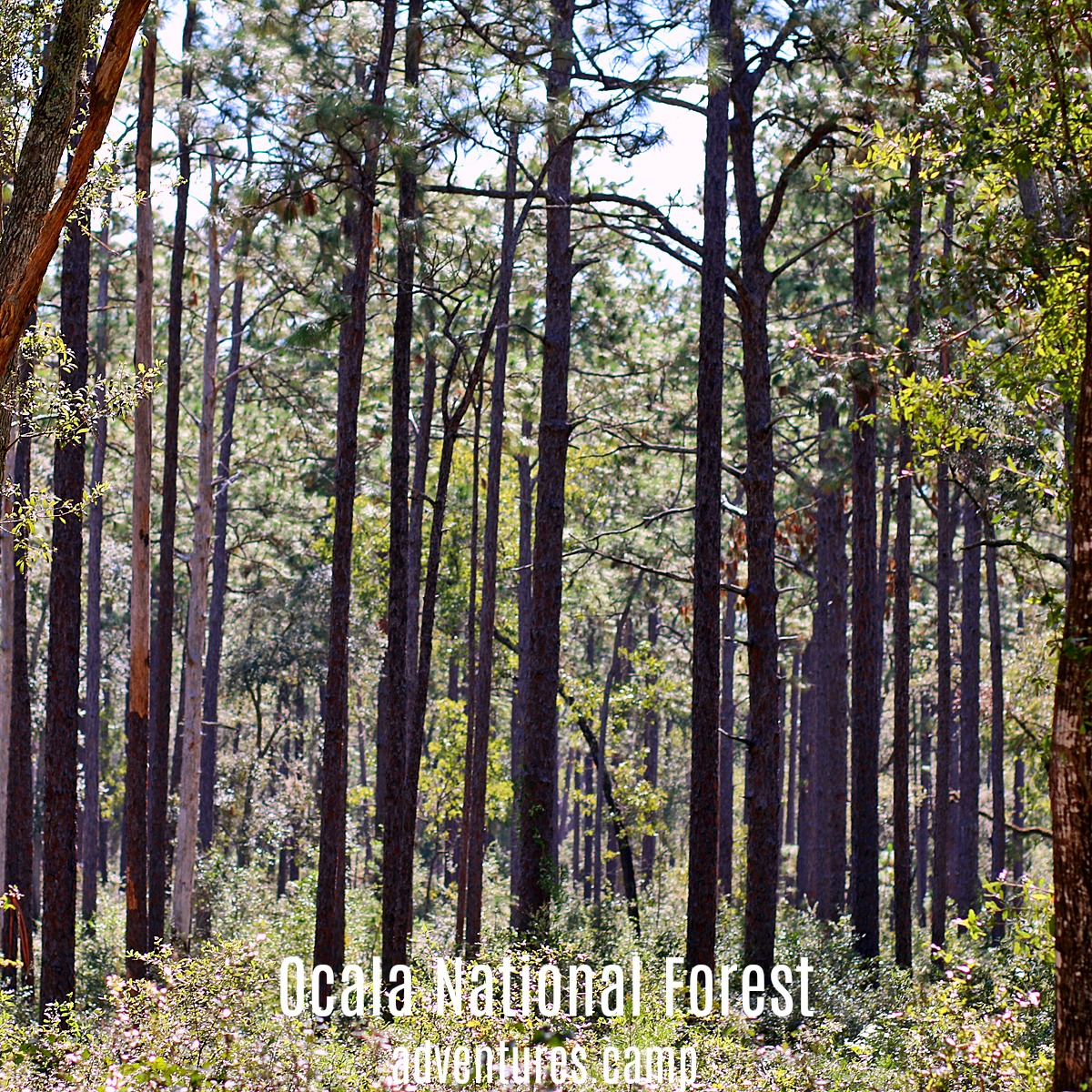 For more information on the Ocala National Forest and their many campgrounds go to their website here.