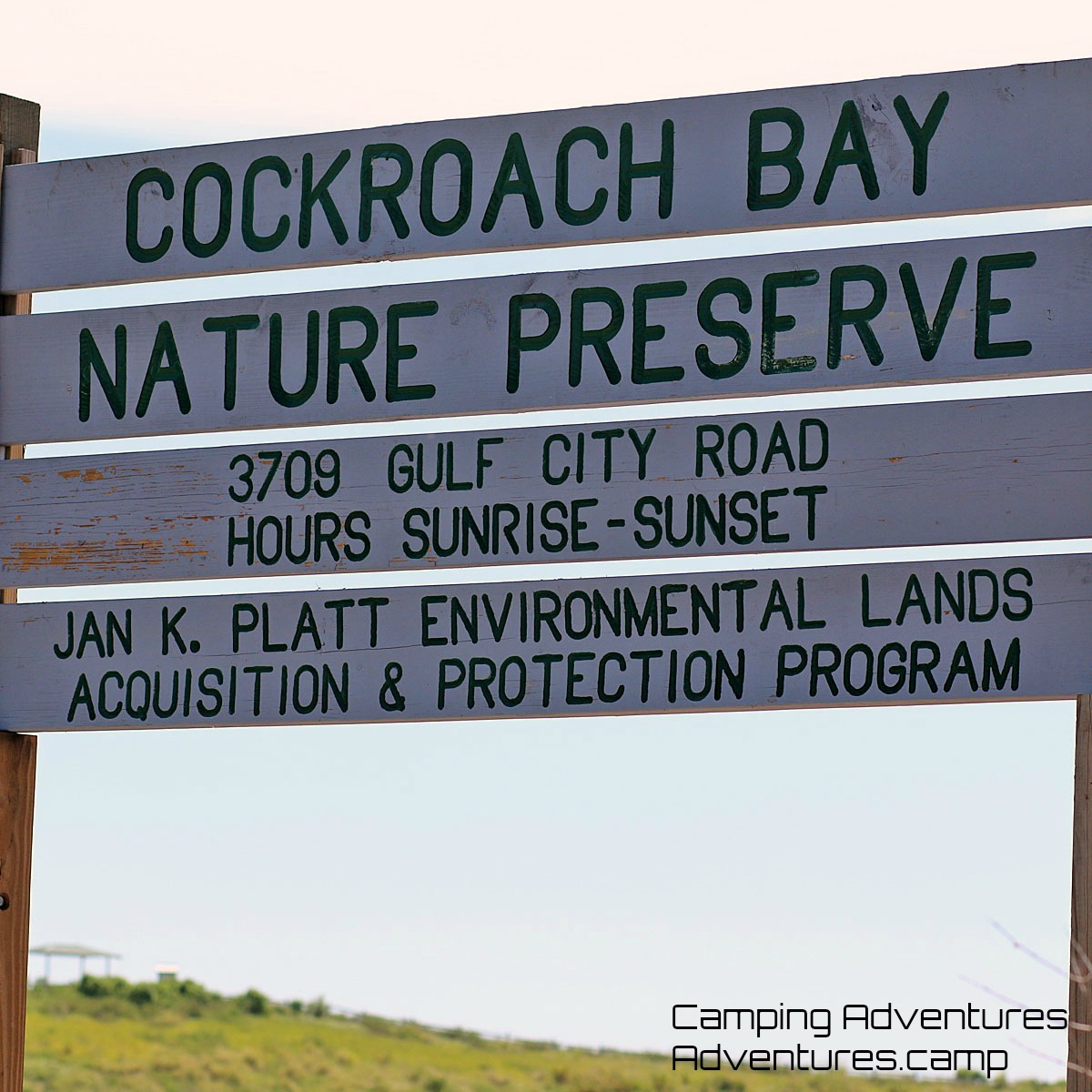 Cockroach Bay and Preserve
Looking for a spot to launch your boat south of Tampa? Look no farther because Cockroach Bay in Ruskin, FL. might just be what you're looking for. Cockroach Bay Preserve State Park is a series of islands in the south eastern region of Tampa Bay. The islands are located in the mouth of the Little Manatee River and extend southward along the shore of Tampa Bay.
The islands and trails are only accessible by private watercraft. They are maintained by the Florida Coastal Office, there is a total of 617 acres, about 500 acres are mangrove swamp.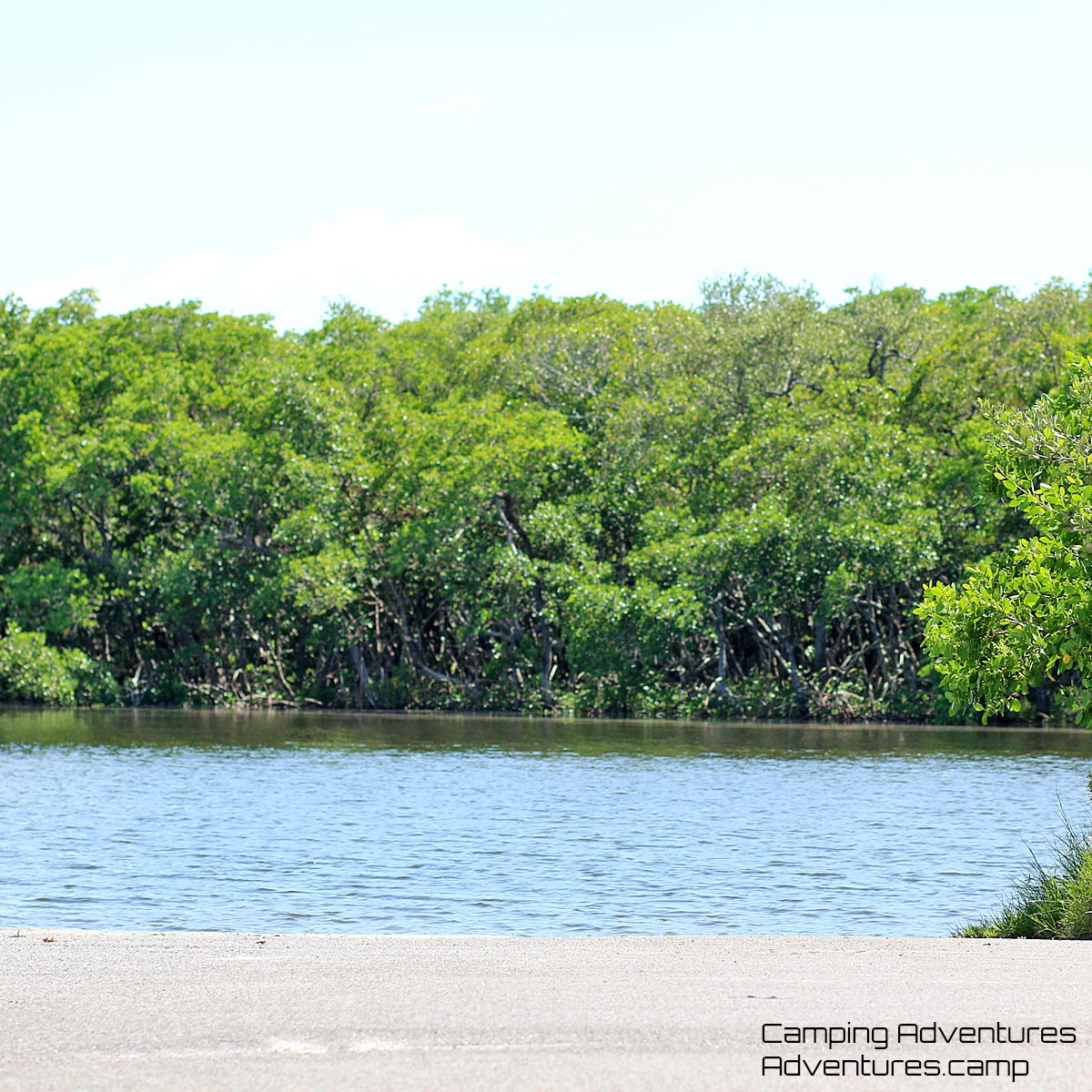 The nearest public boat ramp is located west of Highway 41 at the end of Cockroach Bay Road, 4 miles north of the Manatee County line.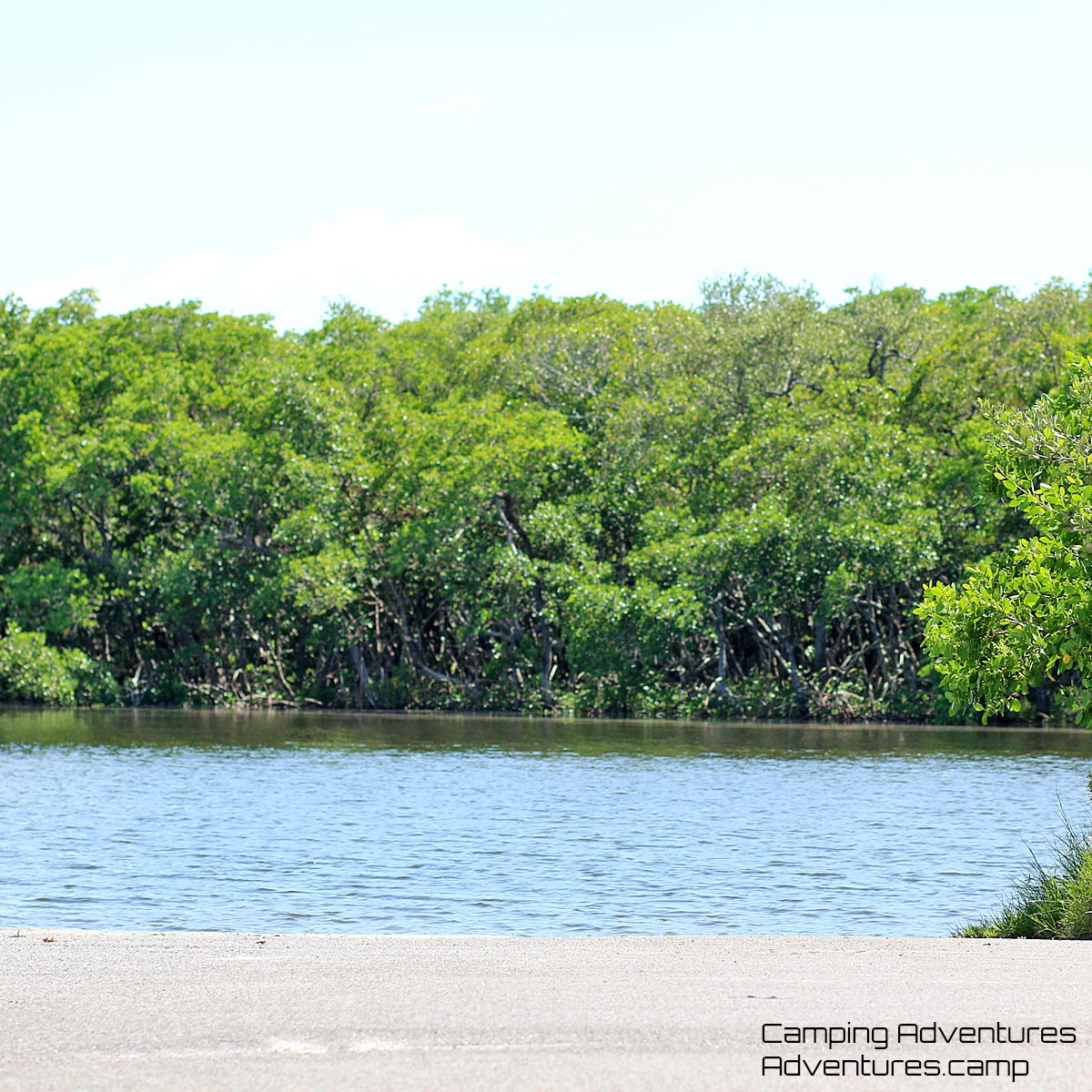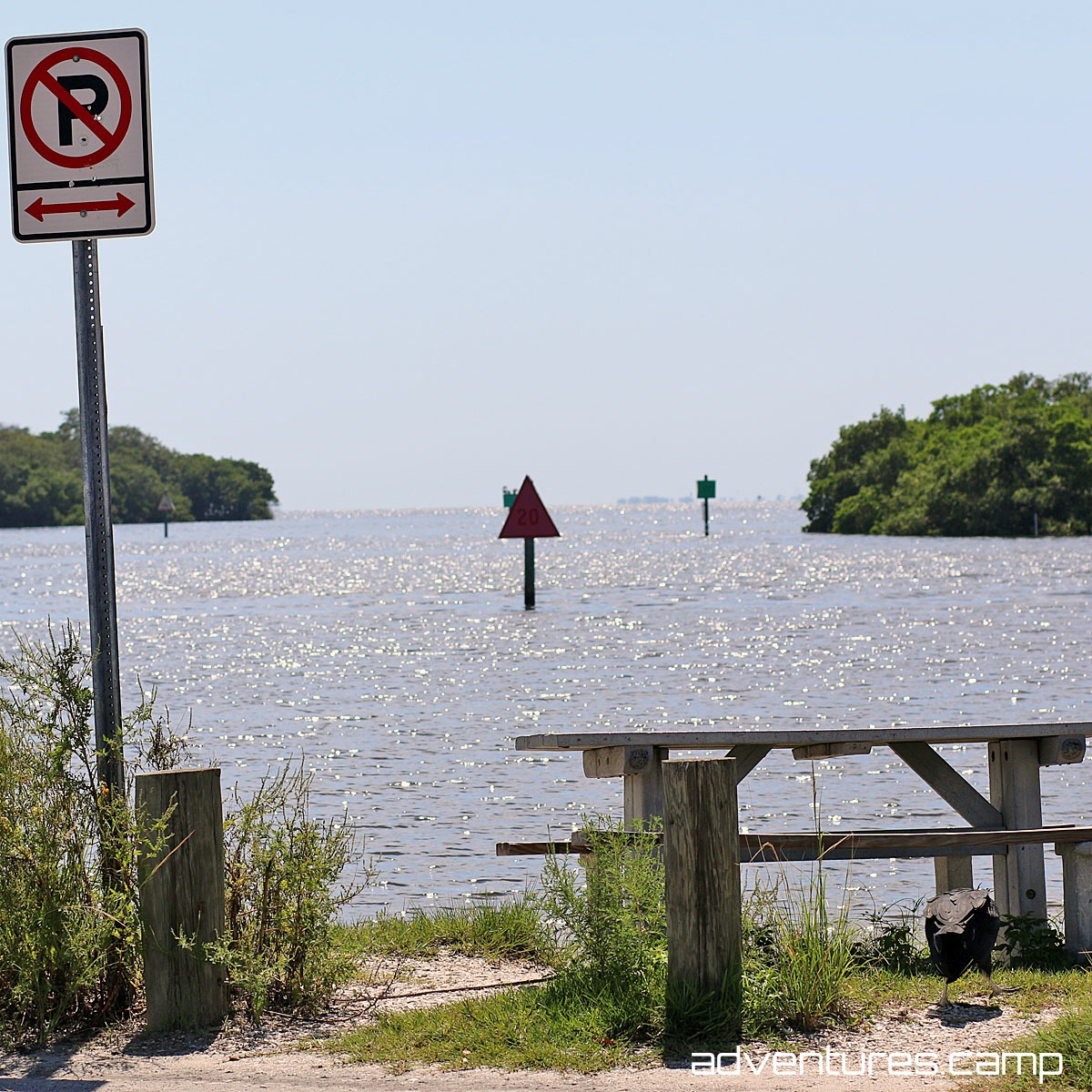 Parking is along side of the road and on the weekends it can get really busy. This area is perfect for kayaks and canoes.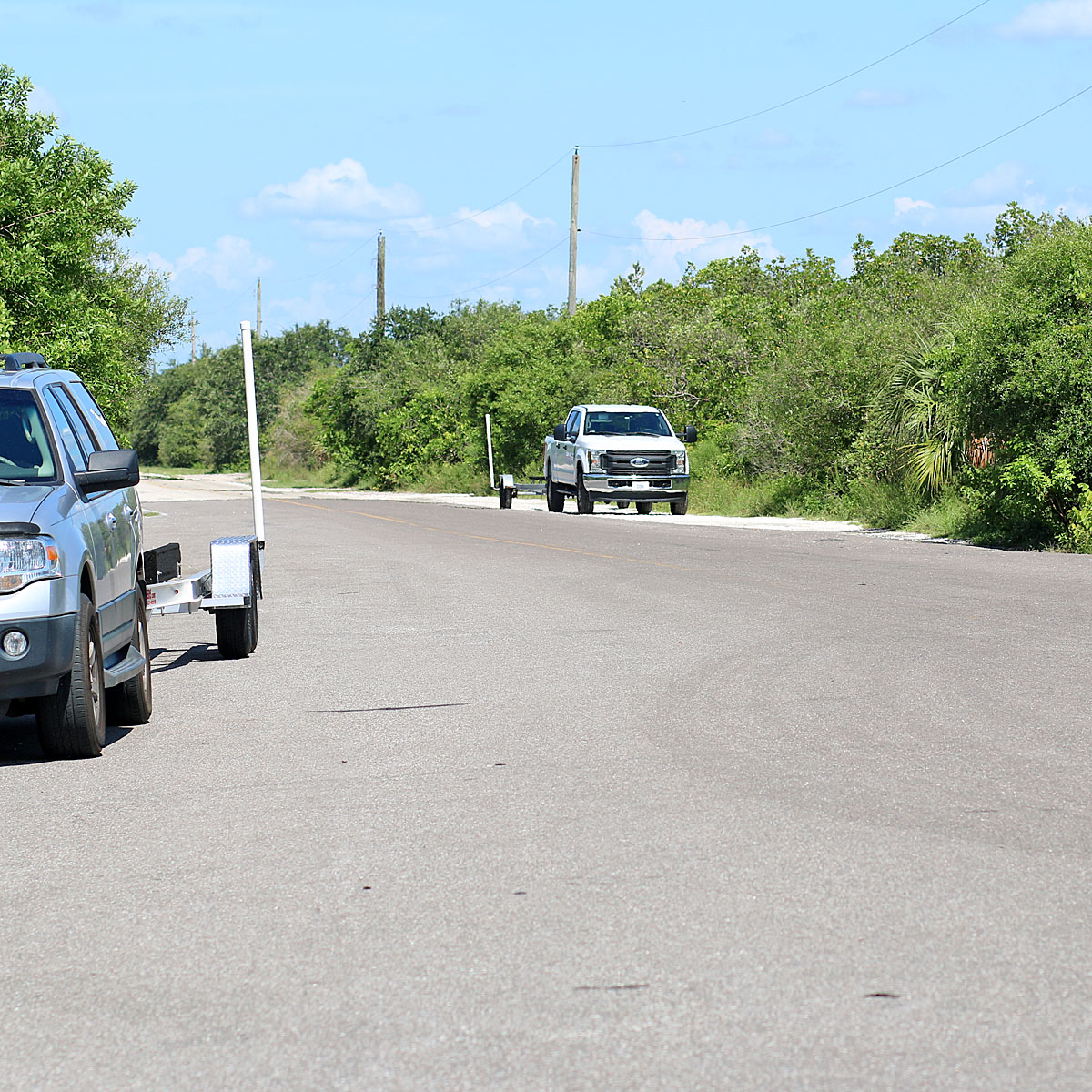 The preserve is located on Gulf City Road before you get to boat launch area. And no I did not take the hike up the pavilion, it was almost 100 degrees out when I went to take the pictures. I am sure however the view is spectacular.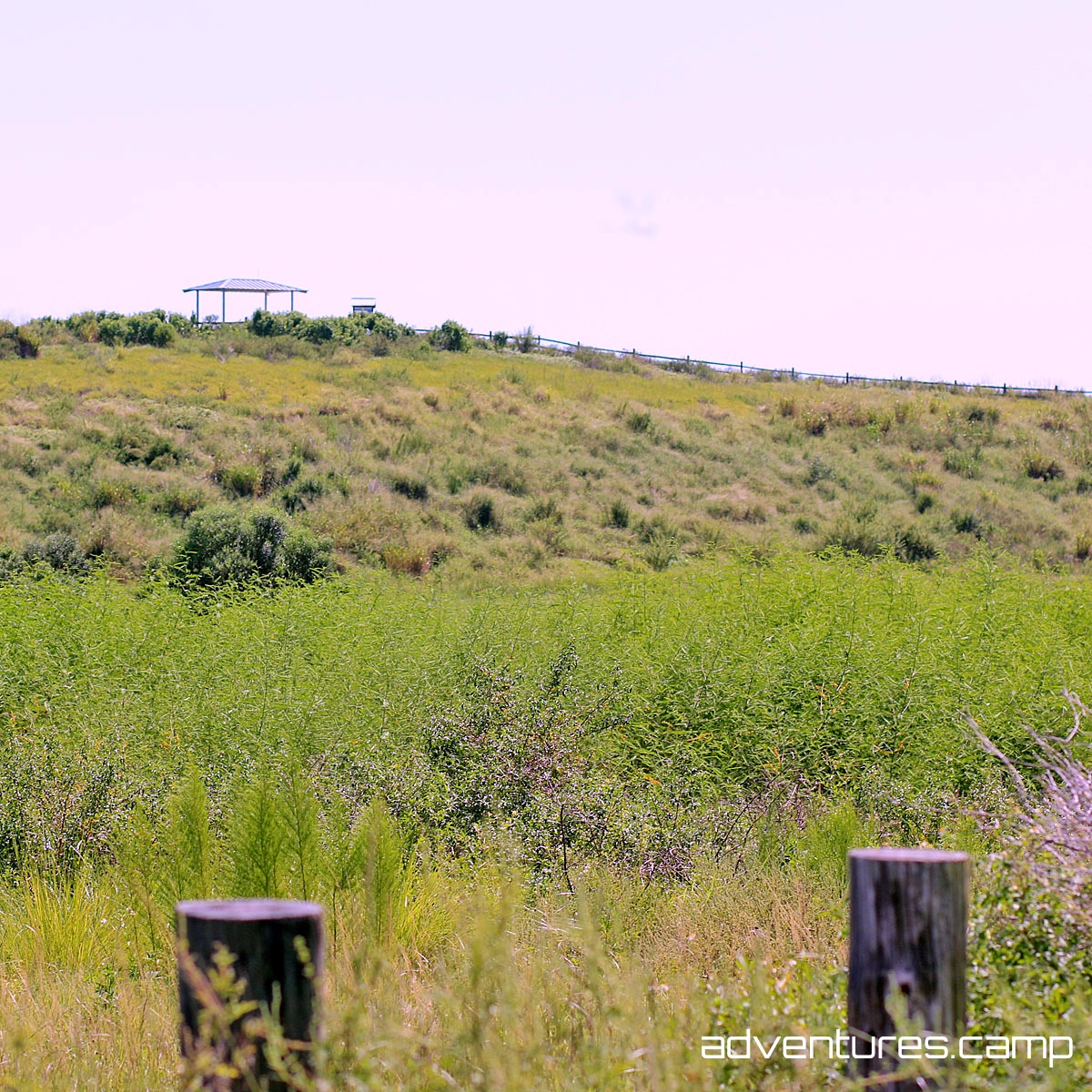 Pin It!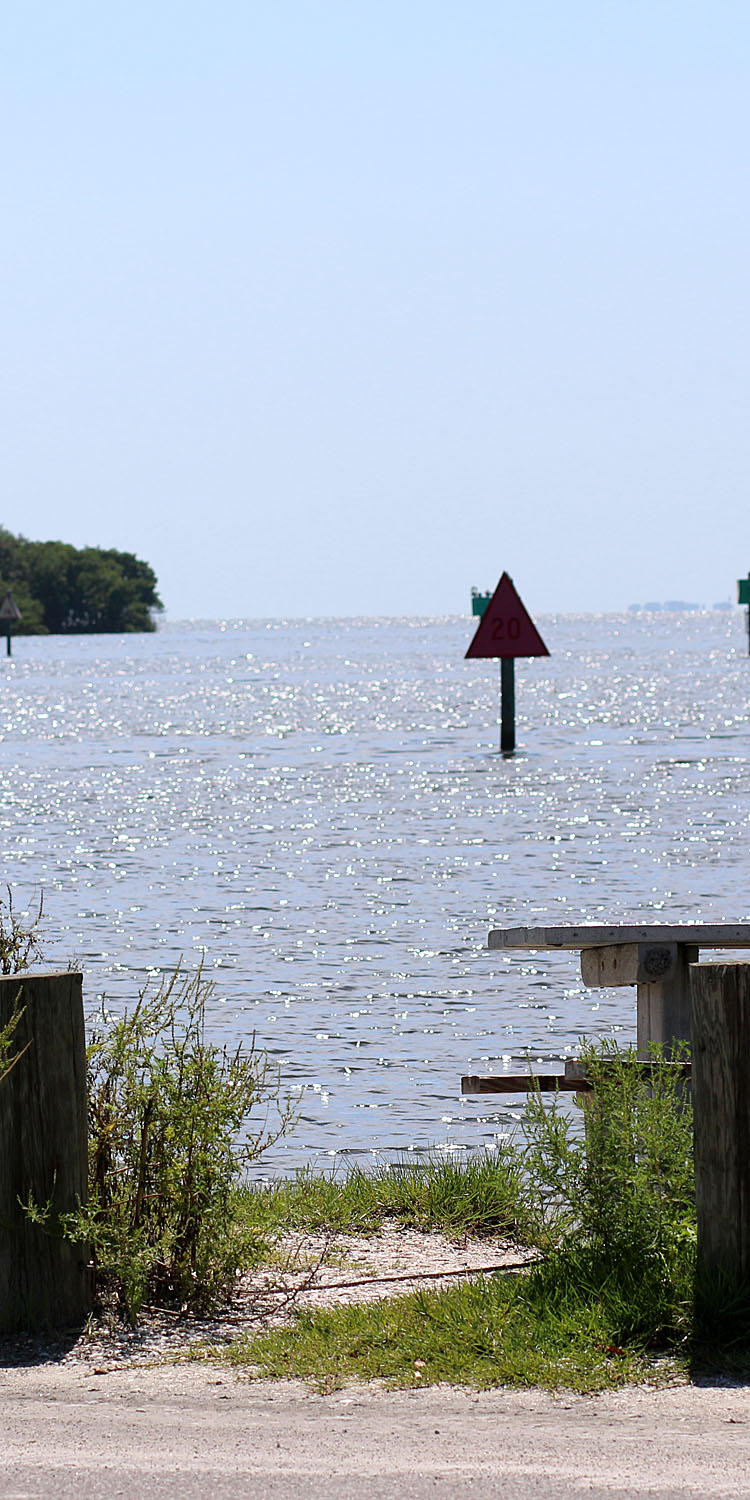 For more information on Cockroach Bay, visit the Florida State Parks website.
View the area on the map.