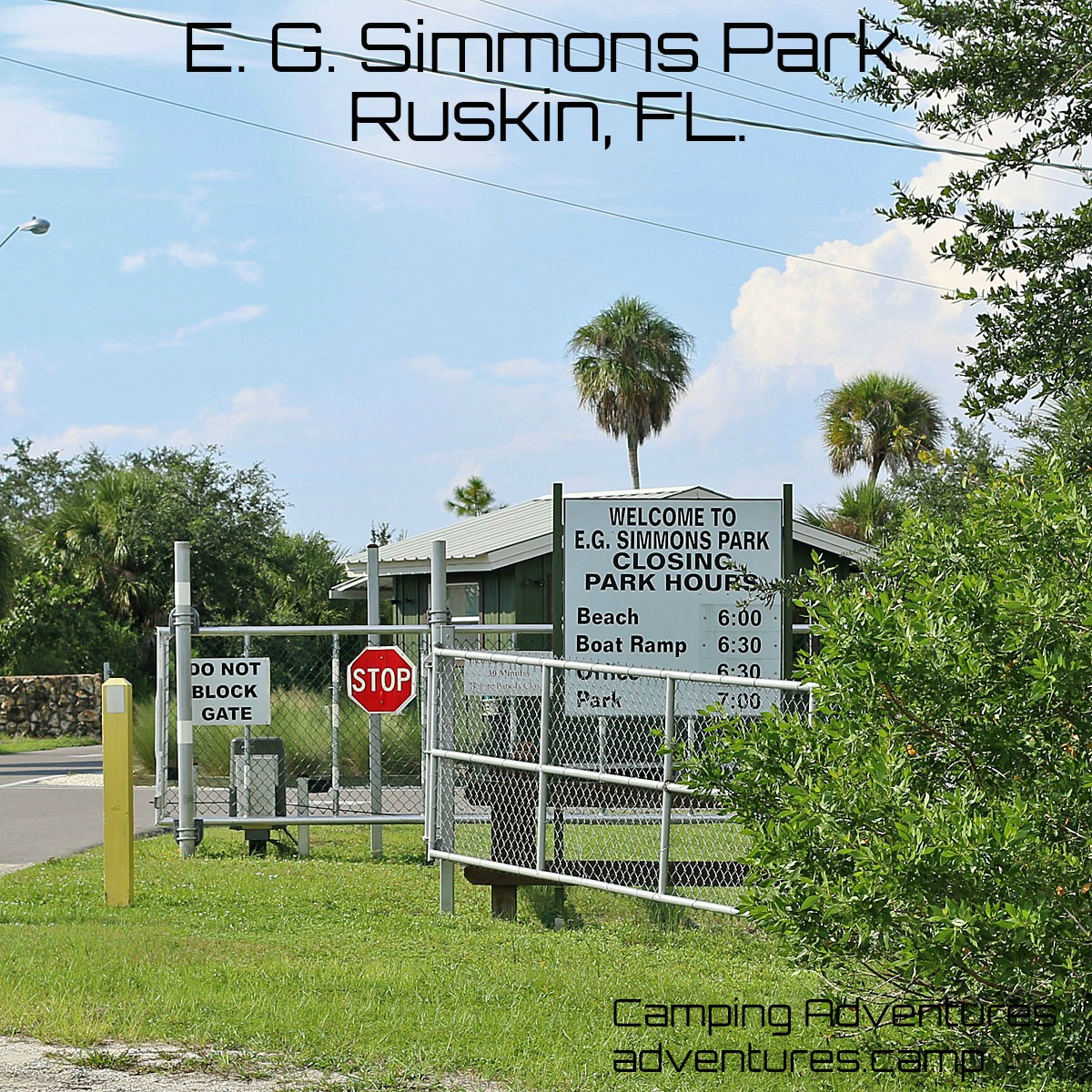 E. G. Simmons Park, Ruskin, FL.
I went over to E. G. Simmons Park the last day it was open before Hurricane Irma was supposed to hit. It was like a ghost town with not a camper or tent in sight.
This park is 258 acres and just south of Tampa in Ruskin. There are 200 acres of mangrove swamps intertwined with the campground, swimming and boating areas. Birdwatchers will love this park because there are opportunities to view the endangered Roseate Spoonbill and the Bald Eagle.
There are 98 camping spots at this park with many of  them on the water.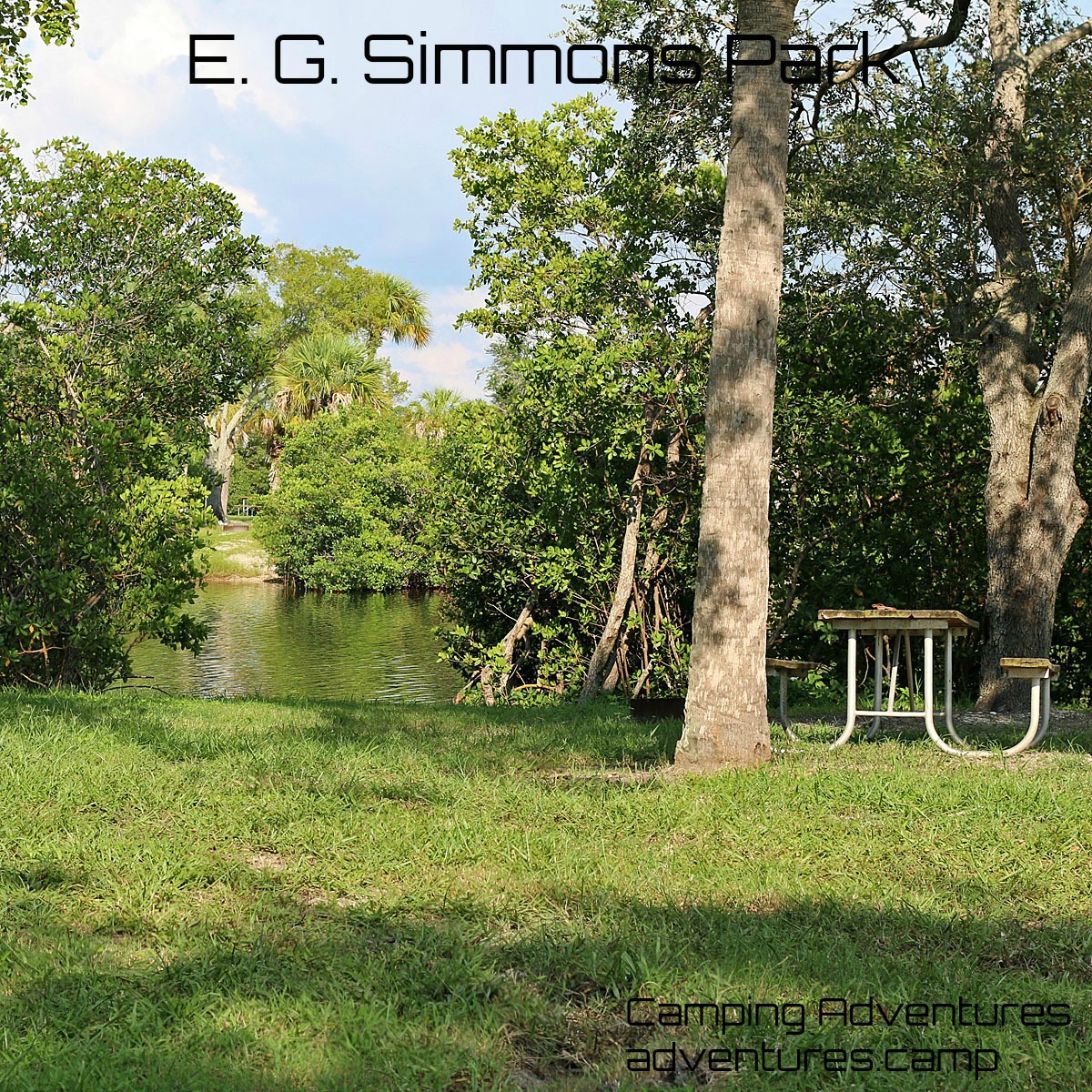 There are 2 different camping areas in this park with nice size lots and many have shade.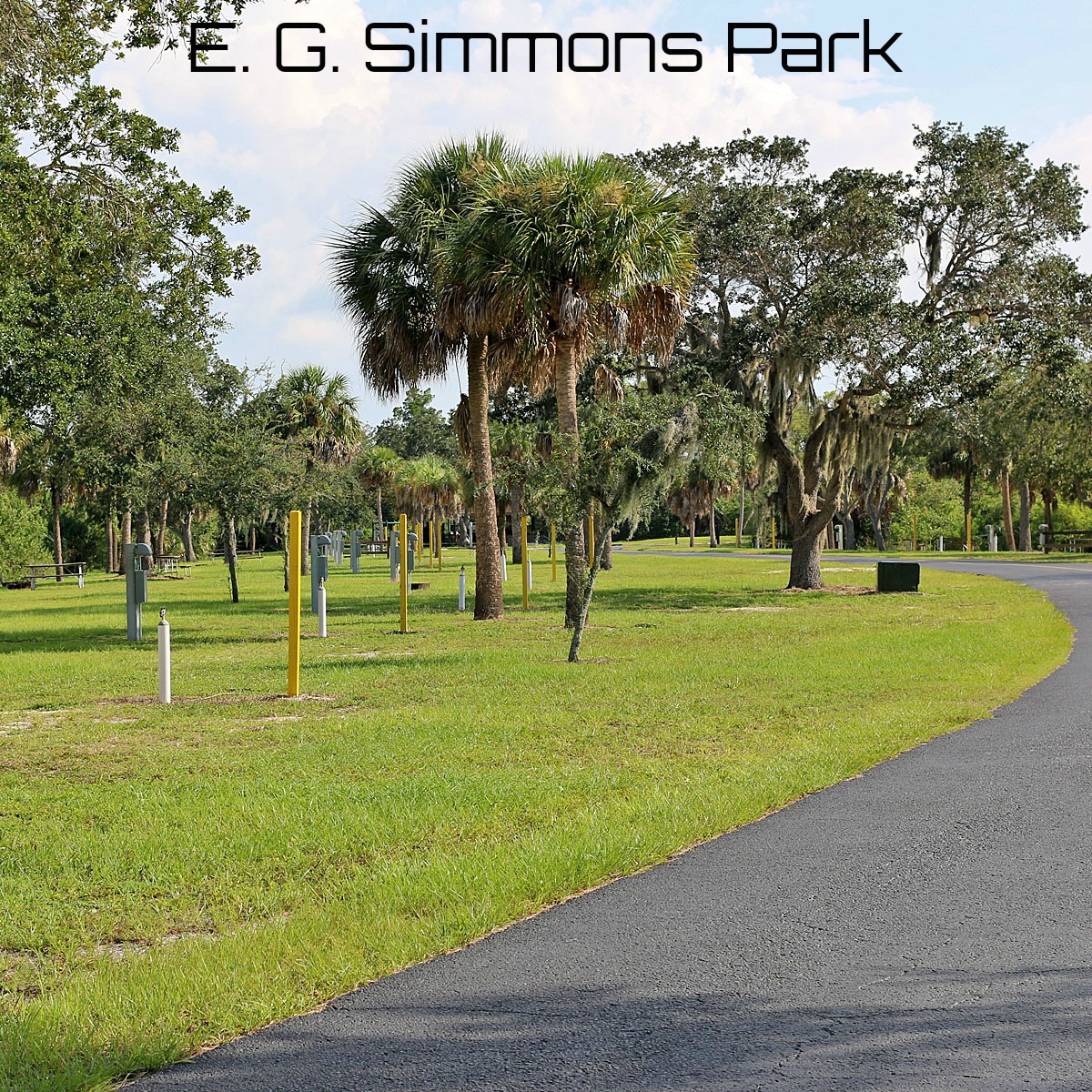 There is a wonderful boat launch going into Tampa Bay at this park with plenty of parking. There is also a separate canoe launch over by one of the playgrounds.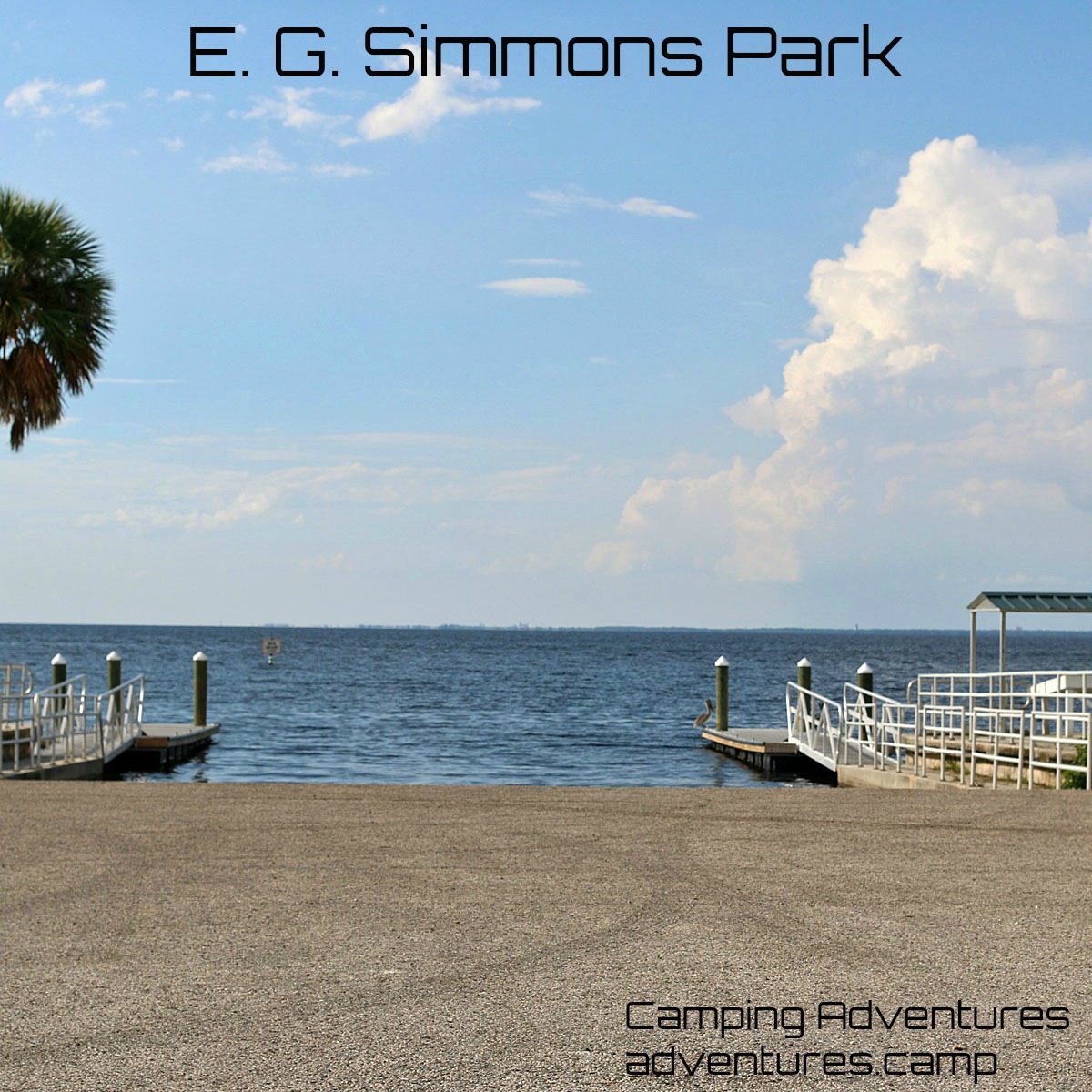 These guys were hanging around on the docks when I was there.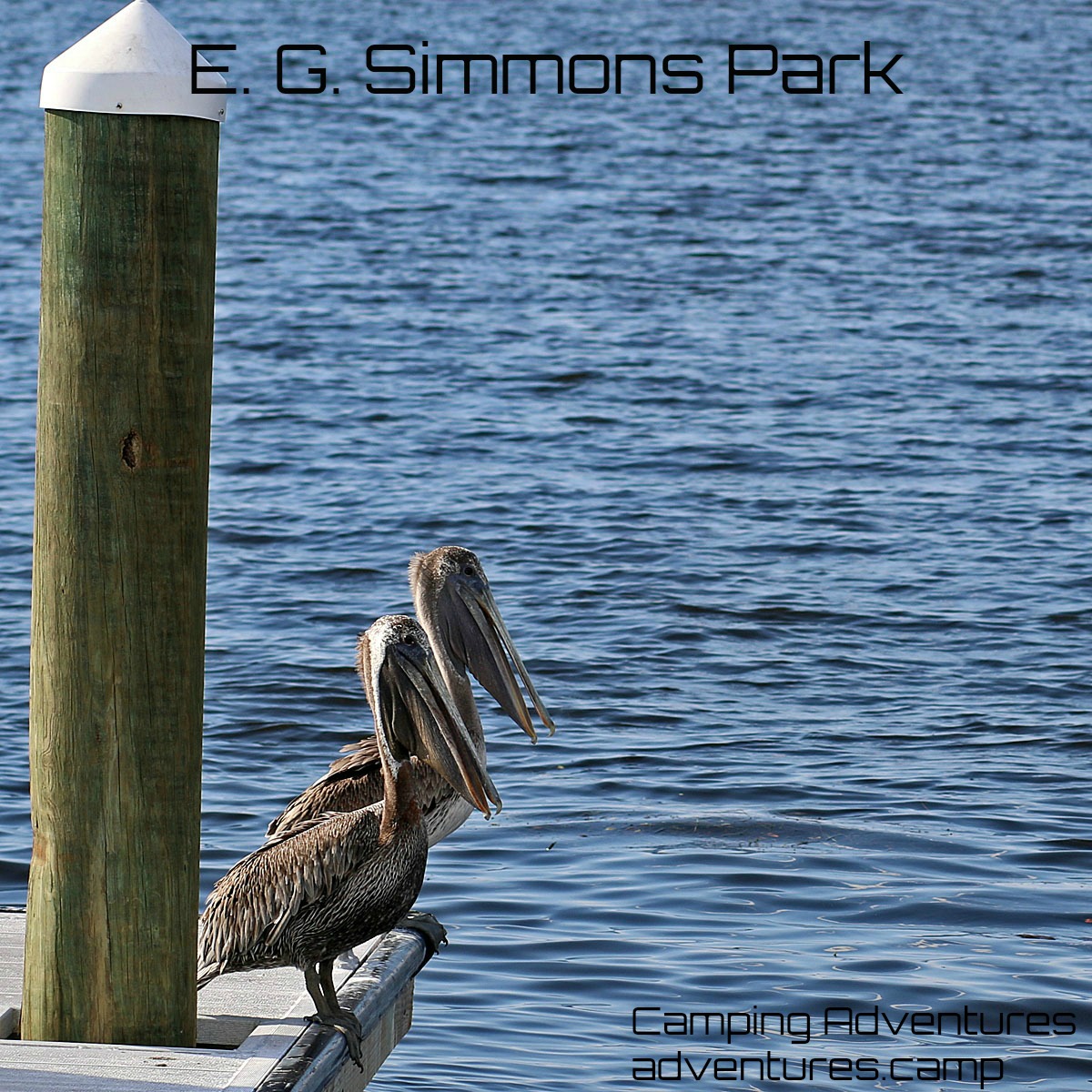 If swimming is your thing you will enjoy this 700 foot sandy beach. That's Tampa in the background of this photo.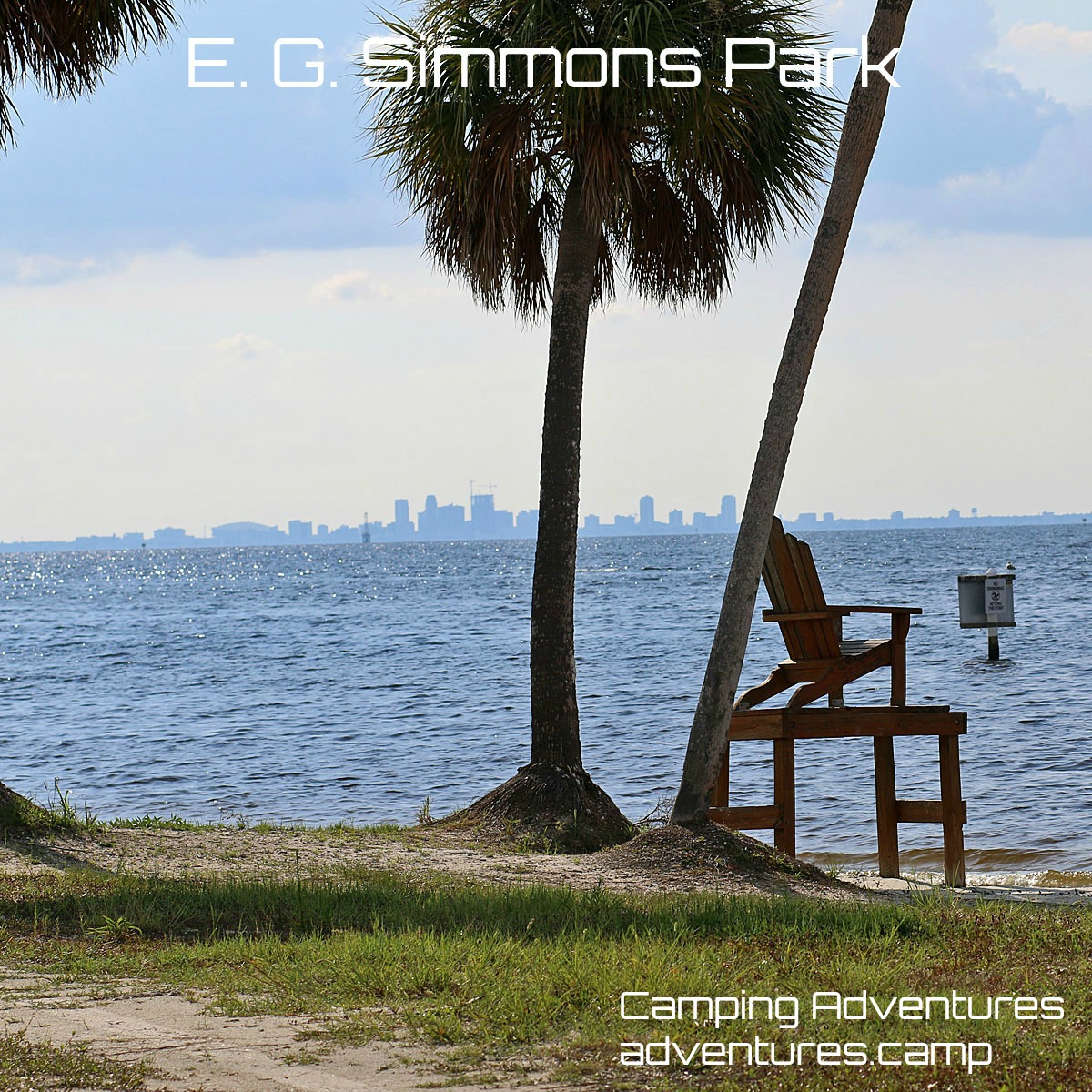 This pavilion was over by the beach. There are quite a few throughout the park and I understand they can be reserved.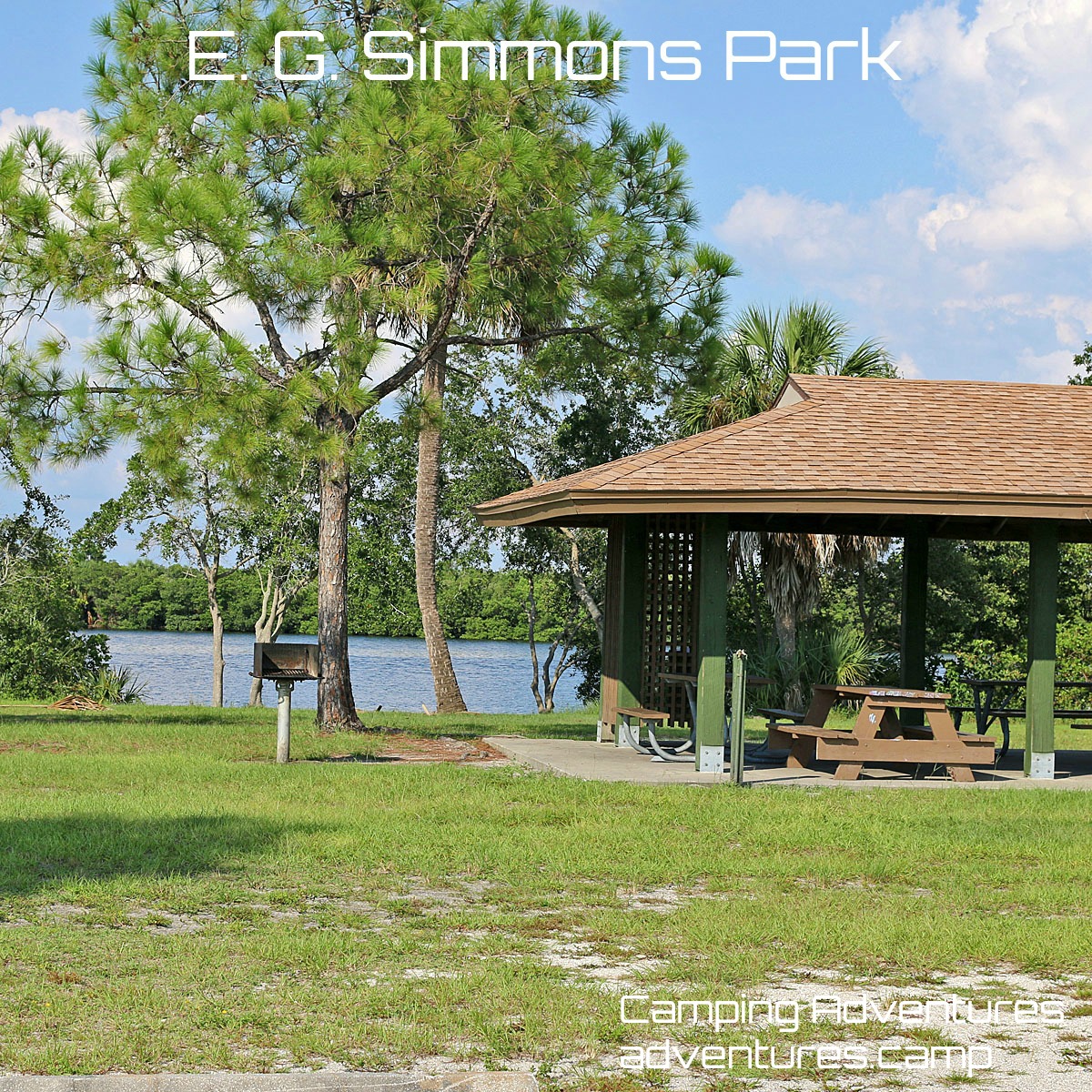 I was greeted by a family of raccoons when I left one of the campgrounds, about 9 of them. It is obvious they were used to being fed by humans as they came right up to the car when I stopped when they crossed the road in front of me. Feeding the wildlife in most parks is discouraged because it makes the wildlife dependent on us so I wouldn't encourage that no matter how cute they are. These raccoons came right up to the car. I had opened the door to get their pictures and quickly had to shut it because I wasn't so sure they wouldn't of tried to get in.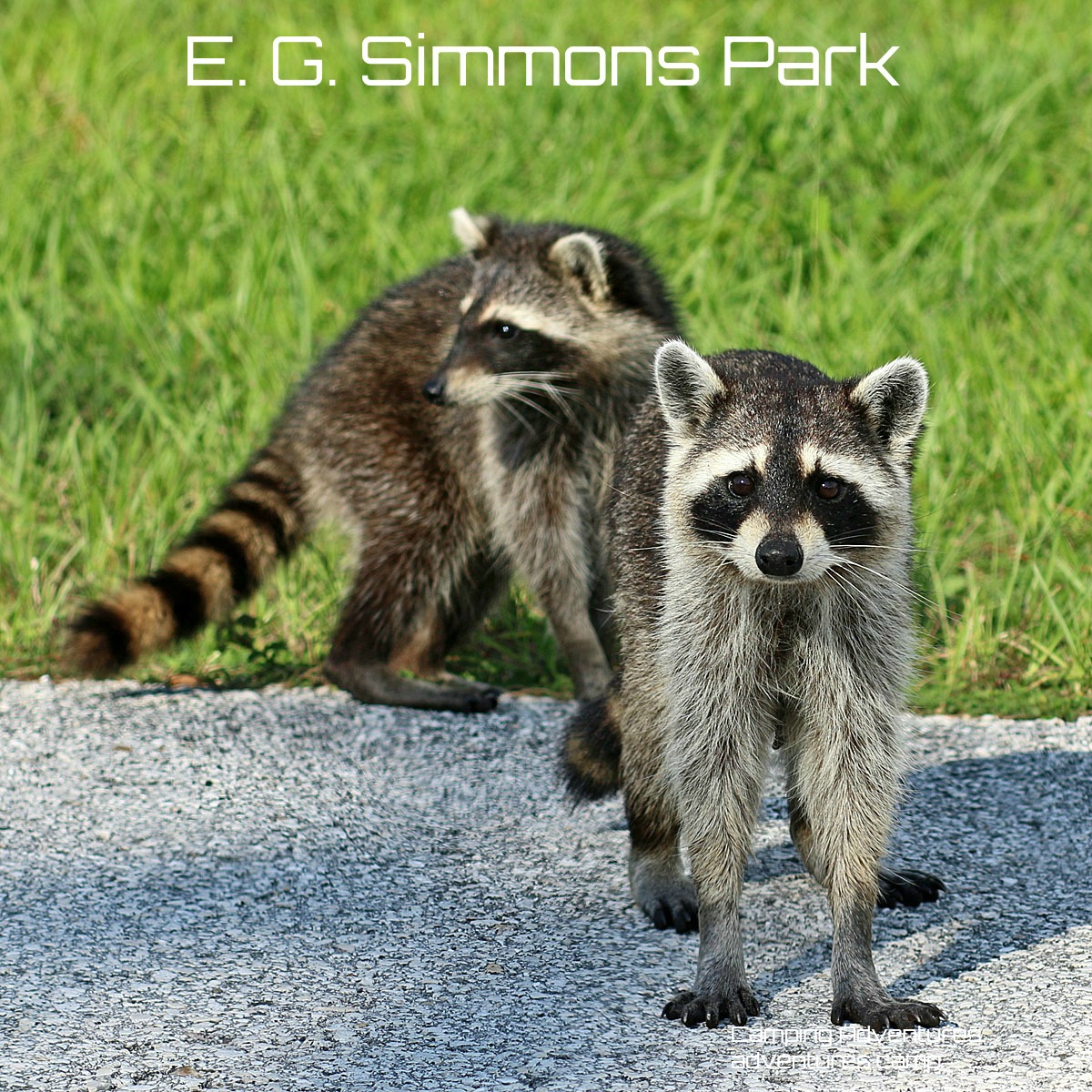 For more information you can visit their website here.